Hey there, developer! I'm so glad you stumbled upon this first post in the Grammarly for Developers blog. In case you haven't heard, Grammarly launched the Grammarly Text Editor SDK beta in September 2021. You can use the SDK to add Grammarly suggestions to your app. It only takes a few minutes to get up and running.
In this post, I'll share the types of content you can expect to find on this blog going forward and how you can get connected with us.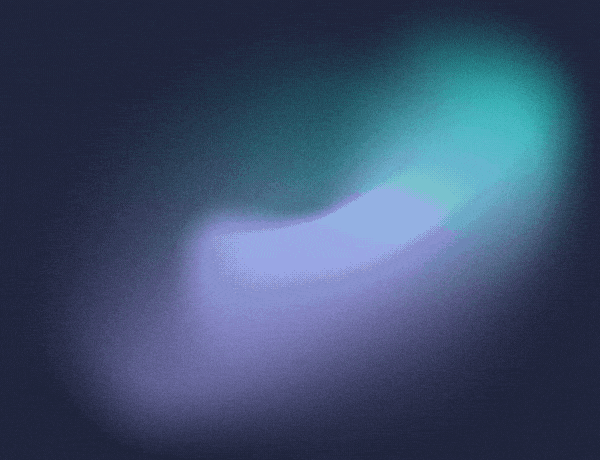 This blog is your go-to source for all things related to Grammarly for Developers. In the coming weeks and months, we'll be posting:
Tutorials on how to use the SDK in your app

Updates on the latest features and enhancements

Announcements for upcoming events and live streams

Descriptions of best practices for using the SDK

Stories of how developers have used the SDK in their apps

Articles on engineering and writing
Check back regularly for updates. 
We have even more ways for you to stay connected with all things Grammarly for Developers:
I hope you enjoy using the Grammarly Text Editor SDK!